50th Anniversary Pancake Supper Fundraiser

Tuesday, November 19, 2019
5:00pm - 7:00pm
Pioneer High School Cafeteria
601 W Stadium Blvd, Ann Arbor, MI 48103
Map/Directions to Pioneer HS
It's all-you-can-eat at our next event! Meet some of the Ann Arbor Student Building Industry Program students, faculty, alumni and more. Share a delicious breakfast buffet while you can see the latest photos, and pick up gifts and cool items at the silent auction table. Show your support - it is appreciated!
Come to Pioneer High School's Cafeteria on Tuesday, November 19th, from 5pm-7pm. Buy tickets in advance or at the door. $8/each or 10 for $70. They are avialble now at the BRAG Ann Arbor office at 179 Little Lake Drive, email pnowakowski@bragannarbor.com or call 734-996-0100 with any questions.
Sponsor the Event - it's easy!
Download the Sponsorship Form here
Attend the event, or share the flyer.
Download the Flyer here
Follow or RSVP on Facebook - and invite friends!
Go to the Facebook Event Page
Sponsored by

Bank of Ann Arbor
BRAG Ann Arbor
Chelsea Lumber
MANS Lumber
UA Local 190 and Greater Michigan Plumbing and Mechanical Contractors Association - Mechanical Industry Labor Management Fund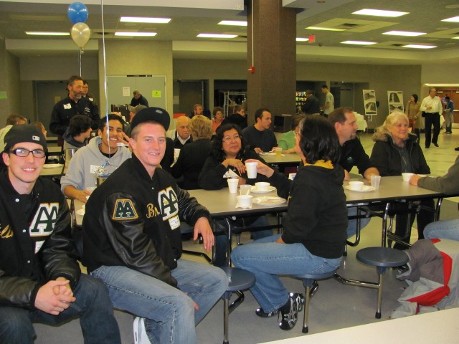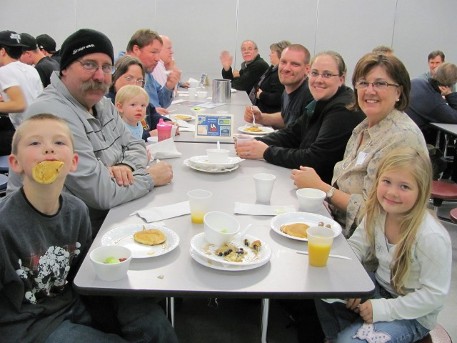 ---
SAVE THE DATE for the Ann Arbor Student Builders Special 50th Anniversary Banquet – Thursday, May 21st, 2020
Questions? Contact: Andrea Salemi at 734-996-0100 or asalemi@bragannarbor.com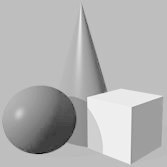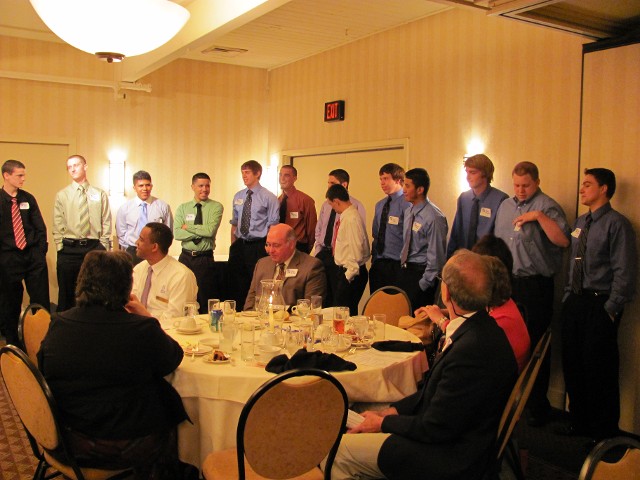 ---